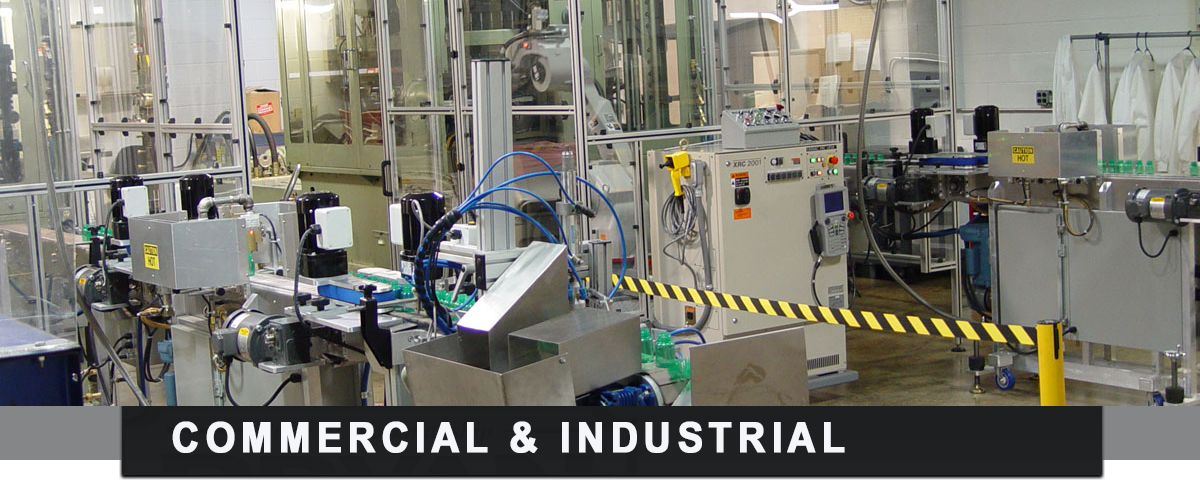 At Bryan Tool, our industrial and commercial machining expertise serves a wide range of industries.
We are a custom fabricator, having earned the trust of many companies by developing an outstanding reputation for dependable deliveries that maintain tight scheduling and competitive pricing. In addition to general machining, our team can design and build tooling, fixtures and special machines. Our knowledge, experience and problem solving skills means that we can serve a wide range of industrial and commercial businesses, including the following:
Candy & food processing
Bottling
Pharmaceuticals
Packing
Copper
Automotive
Electronics
Components
Wiring & cabling
Plastics
Utilities
Aviation
Medical equipment
Commercial heating & cooling
Castings
Cabinetry
Drill rigs
Companies rely on us to supply them with replacement parts, electrical components and machine parts. If you are in the market for one specialized part, or thousands of high quality, precision parts, Bryan Tool can provide you with what you are looking for. We serve the commercial sector with the design and manufacture of tooling, jigs and fixtures. Our expertise in the industrial and commercial sectors lie in our ability to create diverse parts, regardless of the size of the volume.