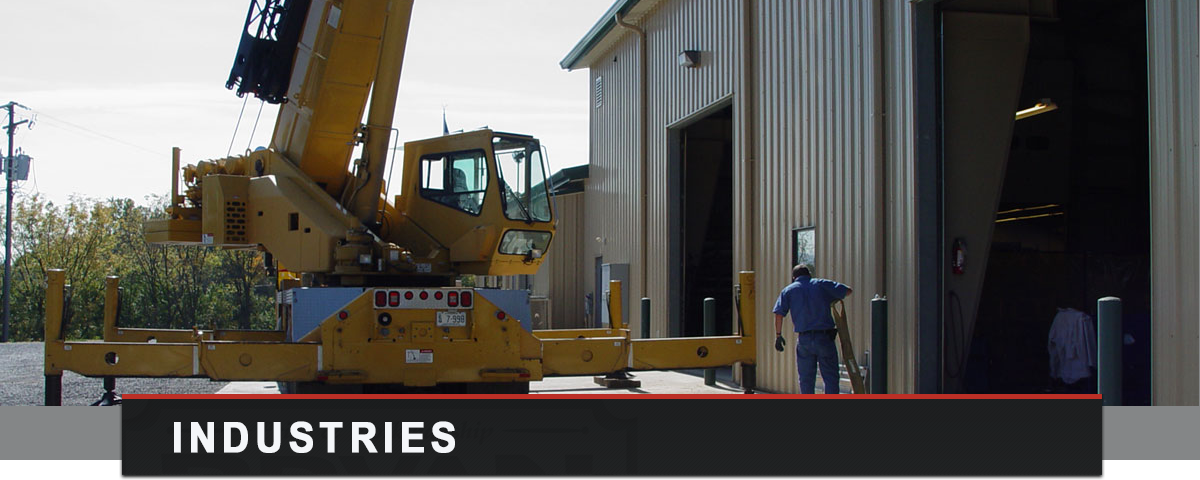 At Bryan Tool & Machining we are extremely proud of our unflinching ability to tackle a variety of projects from a diverse group of industries.
While Bryan Tool assists a variety of local clients, we also work with clients and manufacturers from the government, commercial and industrial industries. We have also began to assist organizations in the development of alternative energy equipment.
We are a local machine shop that continues to make its presence felt across the United States. Bryan tool stands by the services in which we provide and the products we develop. If you would like to see some examples of our completed work for a variety of industries, please check out our work gallery. If you would like a more in-depth look at the process we use for our projects, please review our case studies.