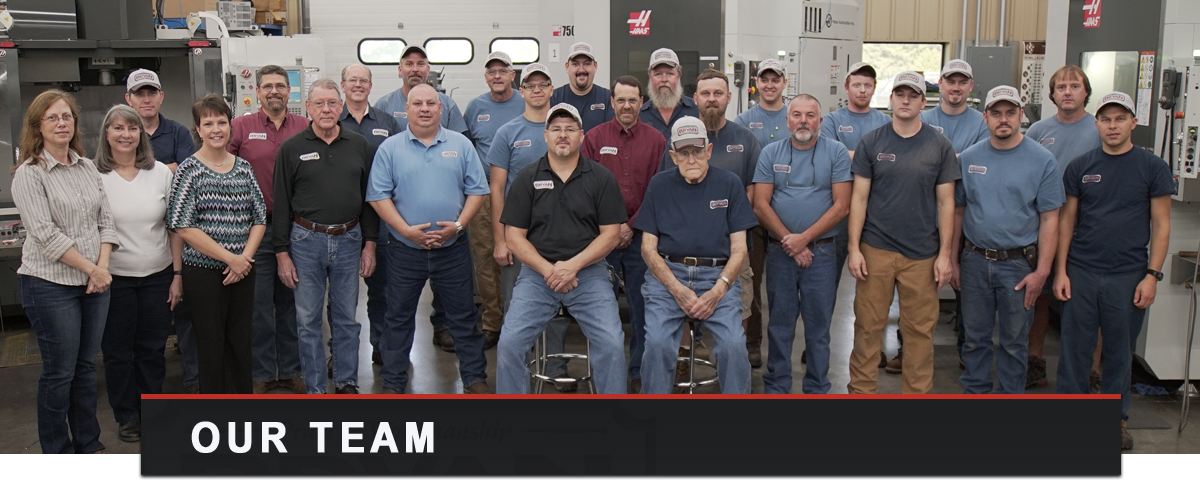 Production Staff
The highly trained and dedicated team at Bryan Tool is what sets us apart from other companies. They are the core of our business and our most valuable asset.
Many of the employees who work for us now were once students at Massanutten Technical Center learning under the unparalleled guidance of Founder John Bryan. Our team is the heartbeat of our business and our talented management staff provides them with the support they need to get the job done.
John Bryan - Founder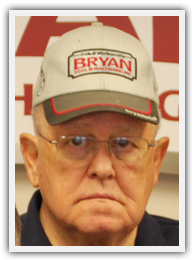 John Bryan founded Bryan Tool & Machining after having worked for 28 years teaching machining at Harrisonburg Technical Center and Massanutten Technical Center, John opened Bryan Tool in 1992 in a little one room shop. Fueled by passion and dedication, John outgrew that shop by 1994 and moved to a larger location on Carrie Street in Broadway, VA. In 2007 the company finally custom built a 16,000 square foot state-of-the-art facility. Currently in 2019 the business, staff and facility has grown to include several buildings at a combined 60,000 square feet.
Mr. Bryan has a daughter, Suzette, and four grandchildren, Mandy, Rachel, Allison and Landon.