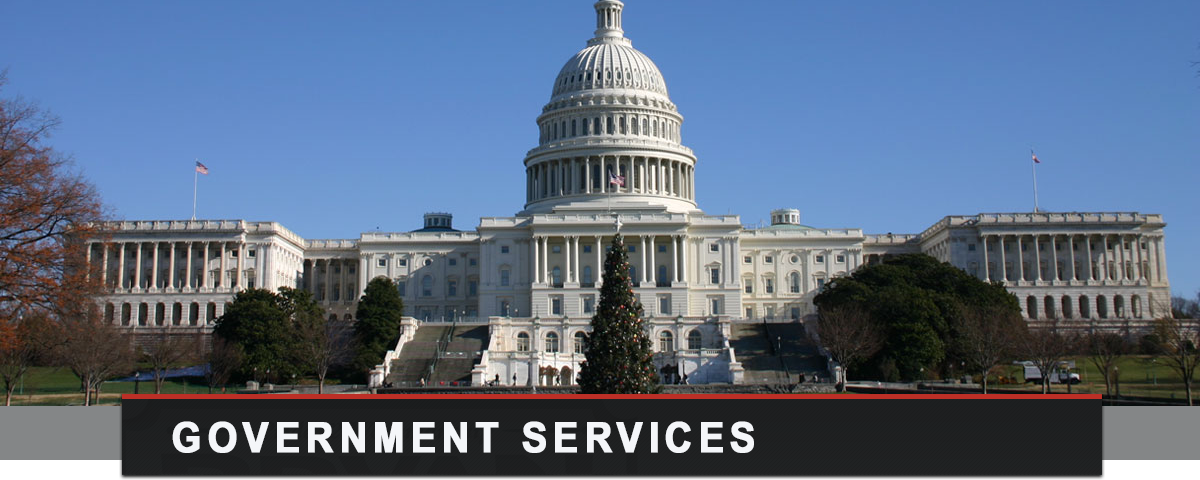 Bryan Tool is a veteran owned business that provides government machining services to the defense industry for the production of parts, systems and structures.
We are proud to have been entrusted to machine quality components for highly sensitive applications. We understand that companies place demanding requirements on government manufacturers to produce their precision parts and we are more than capable of achieving this goal.We are currently one of four companies to have been selected to provide mission critical solutions for the Naval Undersea Warfare Center and we are proud that our company can serve our country.
One project that Bryan Tool & Machining was honored to be apart of was the Mobile Cafe project. The requirements were simple and straightforward, enable US Soldiers stationed in Iraq to communicate with family members back home using web-based video conferencing, e-mail and chat, in a facility that would double as a recreational area. A graphic of the mobiel cafe we developed is pictured above. To learn more about this project please read our case study
We have provided support to a variety of governmental clients, including the University of Virginia's Wind Tunnel projects in collaboration with NASA as well as the Virginia Department of Transportation.