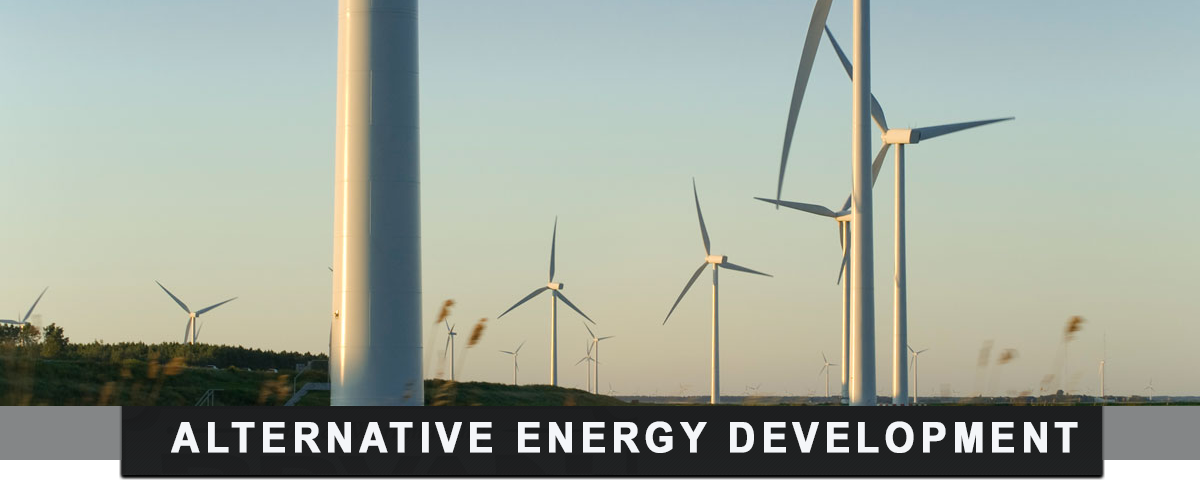 At Bryan Tool, we recognize that new industries are forming all the time and we remain agile and flexible so that we can support new efforts, particularly projects in the energy sector.
We are currently exploring alternative energy projects, like manufacturing windmills with companies like Tangerie. This company produces the GALE line of vertical axis wind turbines capable of producing up to 50% more electricity on an annual basis over conventional turbines. Bryan Tool is excited about providing support and services to organizations in the alternative energy sector.
Bryan Tool is also working to support the manufacturing needs for the Atlantic Wind Connection Energy Project, which will span 350 miles of the east coast with wind turbines. These turbines will provide 6,000 megawatts to power some 2 million households.